Rural Watch Africa Initiative (RUWAI) is a dynamic non-governmental, nonprofit organization empowering African rural communities. We work hand in hand with rural smallholder farmers, women, and youth to enhance their livelihoods and promote sustainable development. Through innovative programs and partnerships, we address the intertwined challenges of poverty and environmental degradation, fostering resilience and creating growth opportunities. With a passion for positive change and a deep commitment to social and ecological justice, RUWAI is building communities, and transforming lives and landscapes across Nigeria.
HOW ARE WE ADDRESSING THE CHALLENGES?
Improving the welfare of vulnerable rural inhabitants affected by ecological issues can be strengthened by enhancing existing livelihoods or promoting alternative ones.
Our work has resulted in tangible evidence of real-world impact, demonstrating the organization's track record in addressing poverty and environmental sustainability in rural communities.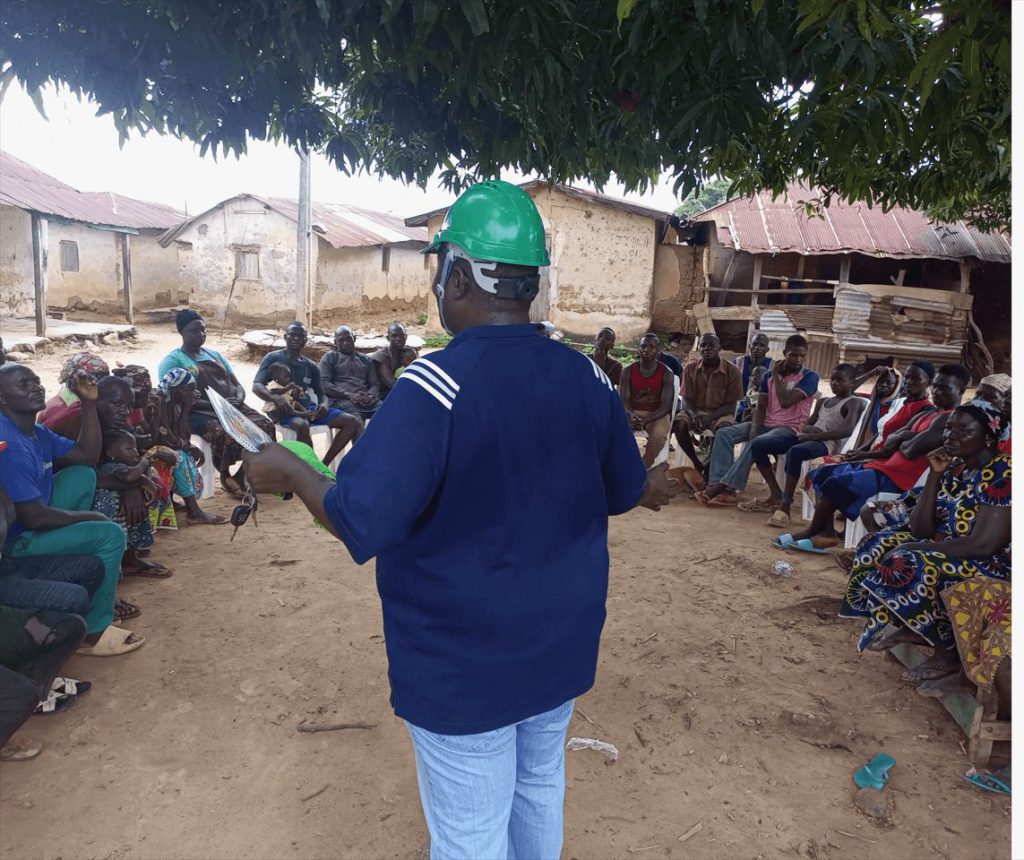 Through sustainable agriculture practices and alternative income-generating activities, RUWAI has helped marginalized communities improve their livelihoods. This is evidenced by increased household incomes, reduced dependence on traditional farming practices, and enhanced food security.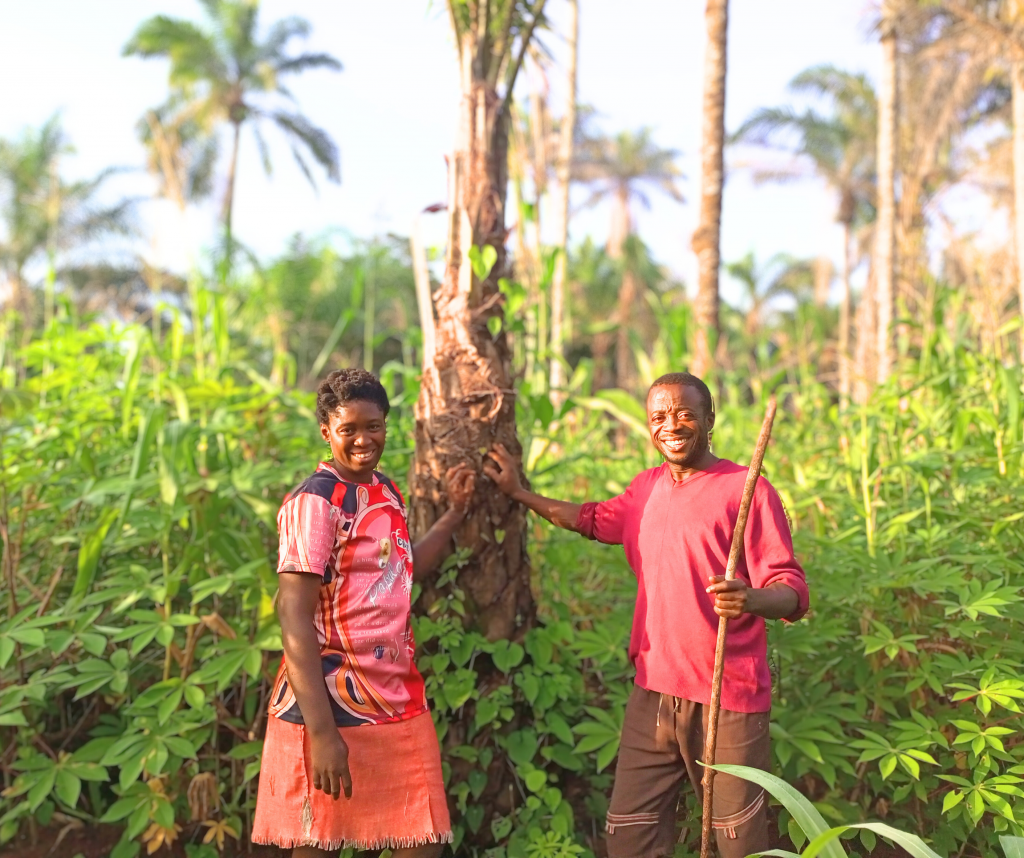 Our beekeeping program trains and empowers local farmers with an improved ( modern ) way of beekeeping and honey business without destroying the bees and burning forests. By teaching the local farmers, especially women, and youth, sustainable natural beekeeping practices, we create new jobs, reduce poverty, and prevent deforestation and habitat loss.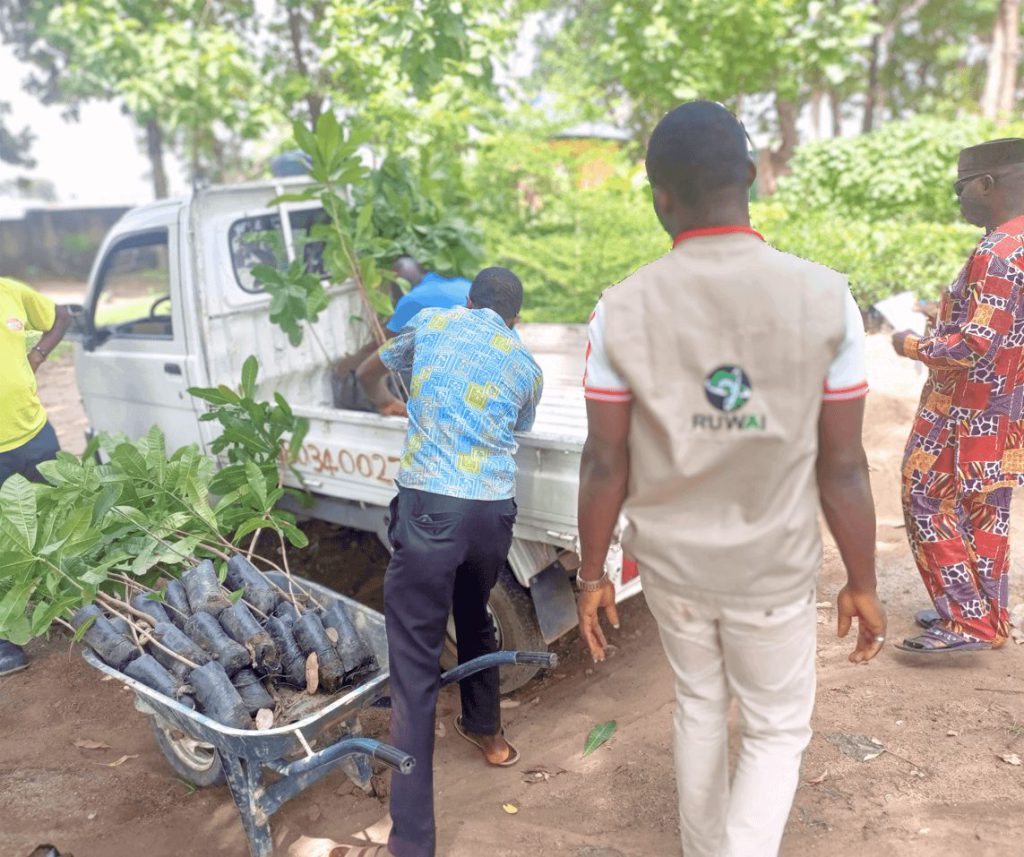 Environmental conservation
RUWAI's initiatives have contributed to environmental conservation by promoting sustainable land management, agroforestry, and conservation agriculture techniques. This has led to reforestation efforts, reduced soil erosion, improved water management, and enhanced biodiversity in targeted areas.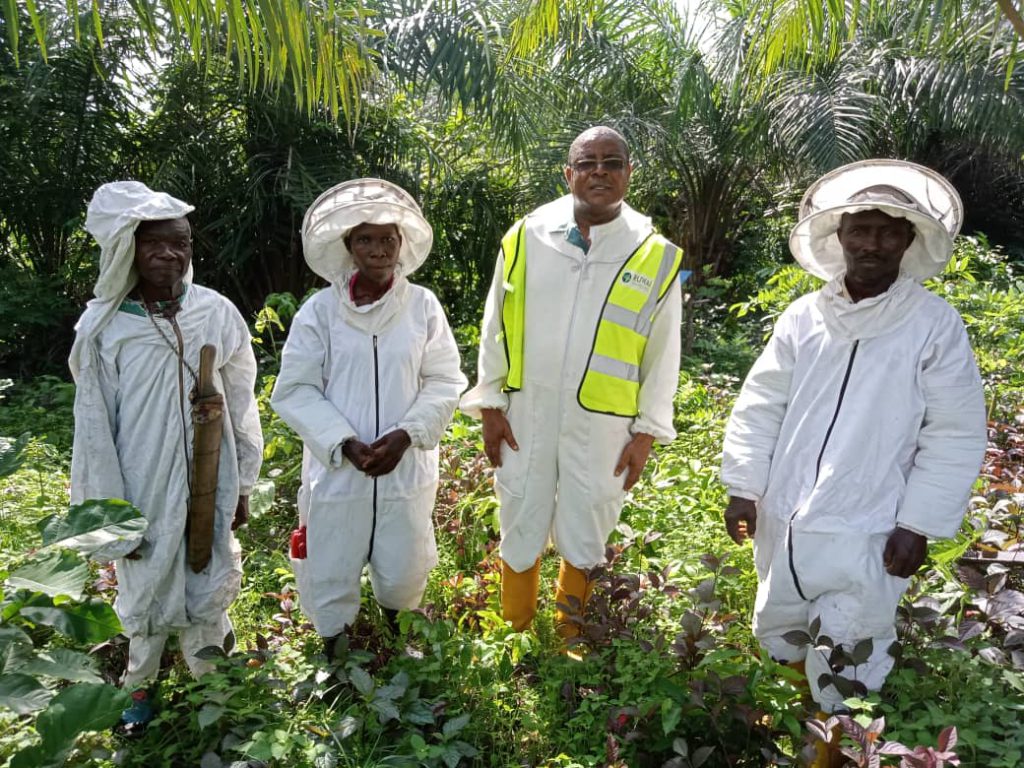 RUWAI works with rural people to introduce them to a happy way of living and achieving prosperity through tree planting and effective ways of managing and restoring local land and forest resources.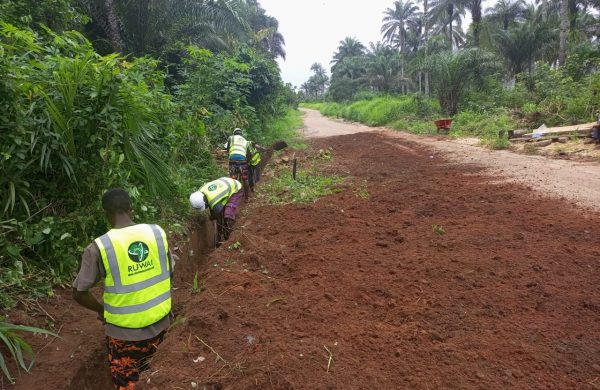 Community Empowerment and Disaster Response
We promote sustainable interventions to communities affected by social and ecological disasters to recover and build back better livelihoods.
Our focus on capacity building and community engagement has empowered individuals and communities. Participants have acquired new skills, such as entrepreneurship and agribusiness, enabling them to establish their own businesses and generate sustainable income streams.
RUWAI is assisting vulnerable families and communities with relevant adaptation skills to enable them to mitigate social, economic, and natural disaster efforts.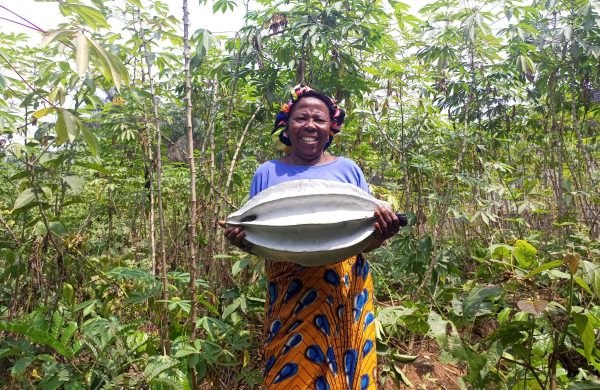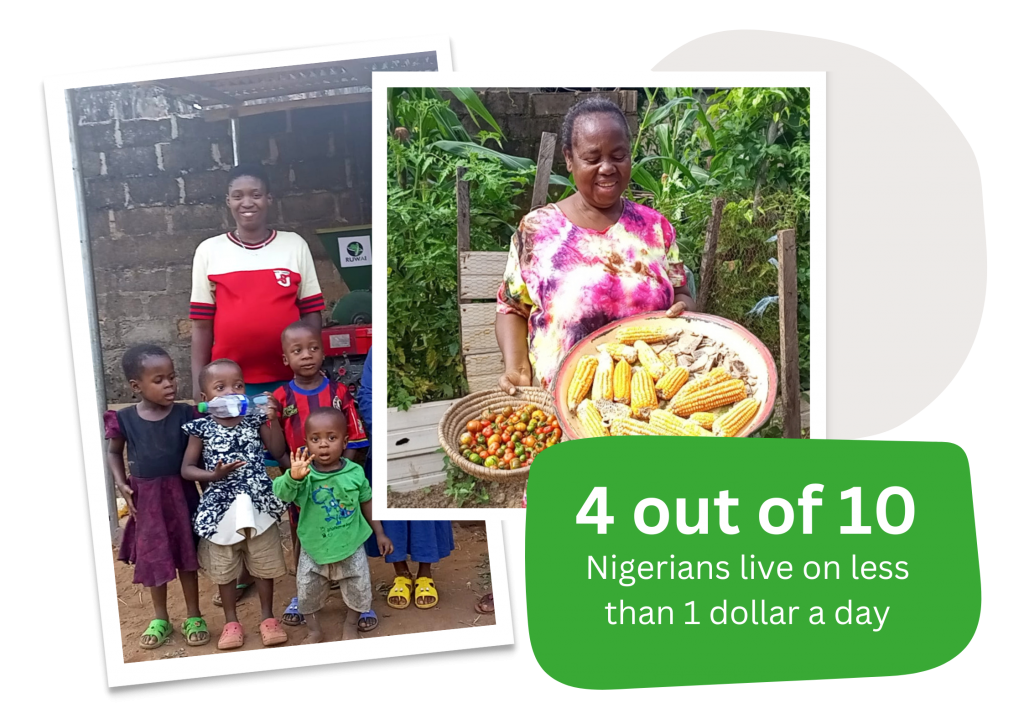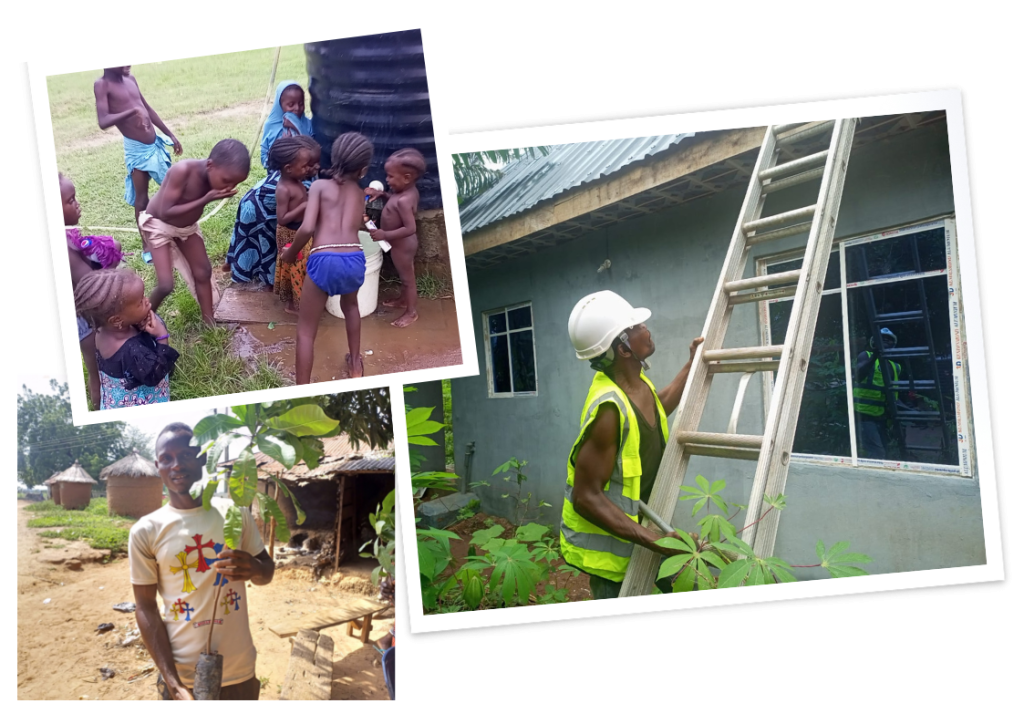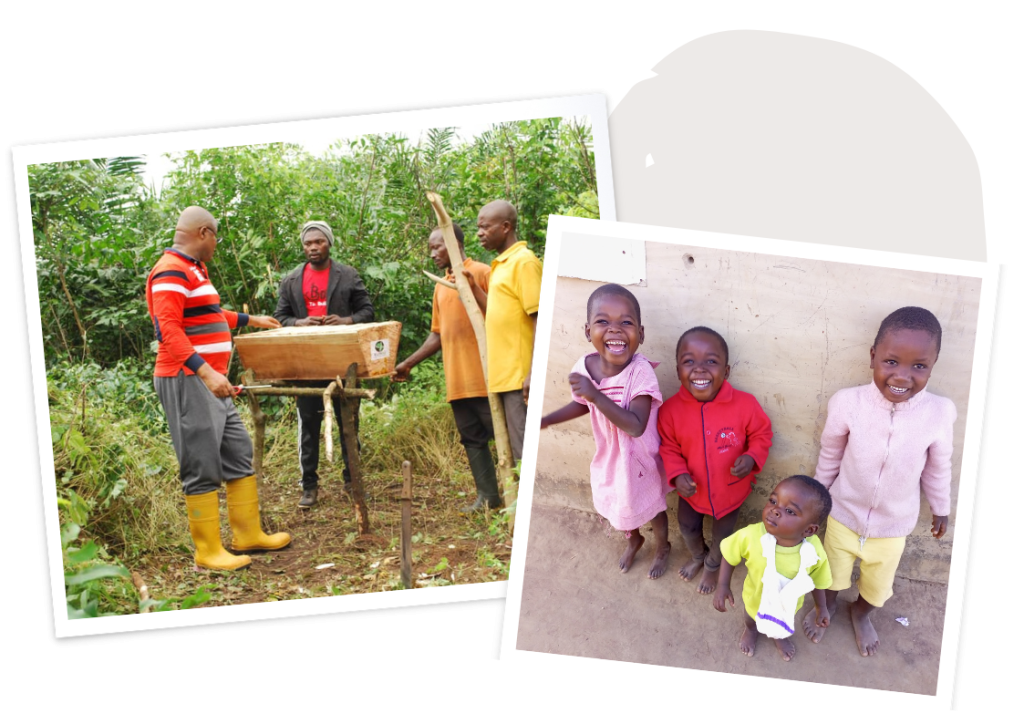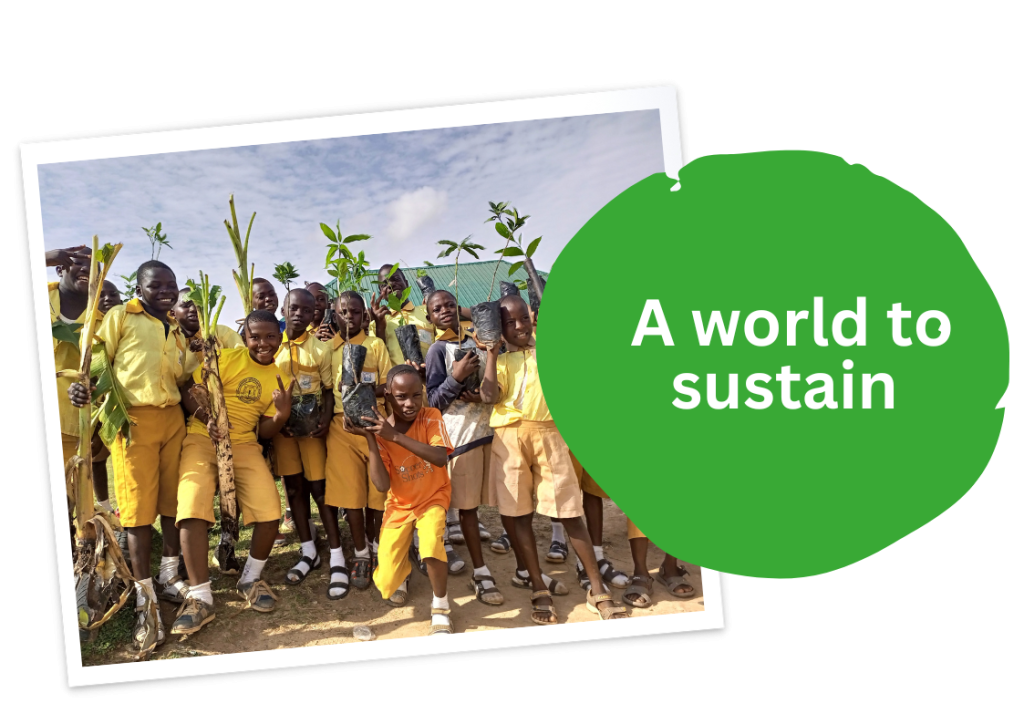 PARTNERSHIPS AND RECOGNITION
RUWAI's work has garnered recognition and partnerships with national and international organizations. Its accredited status with the Conference of the Parties to the United Nations Convention to Combat Desertification (UNCCD) reflects the organization's credibility and impact.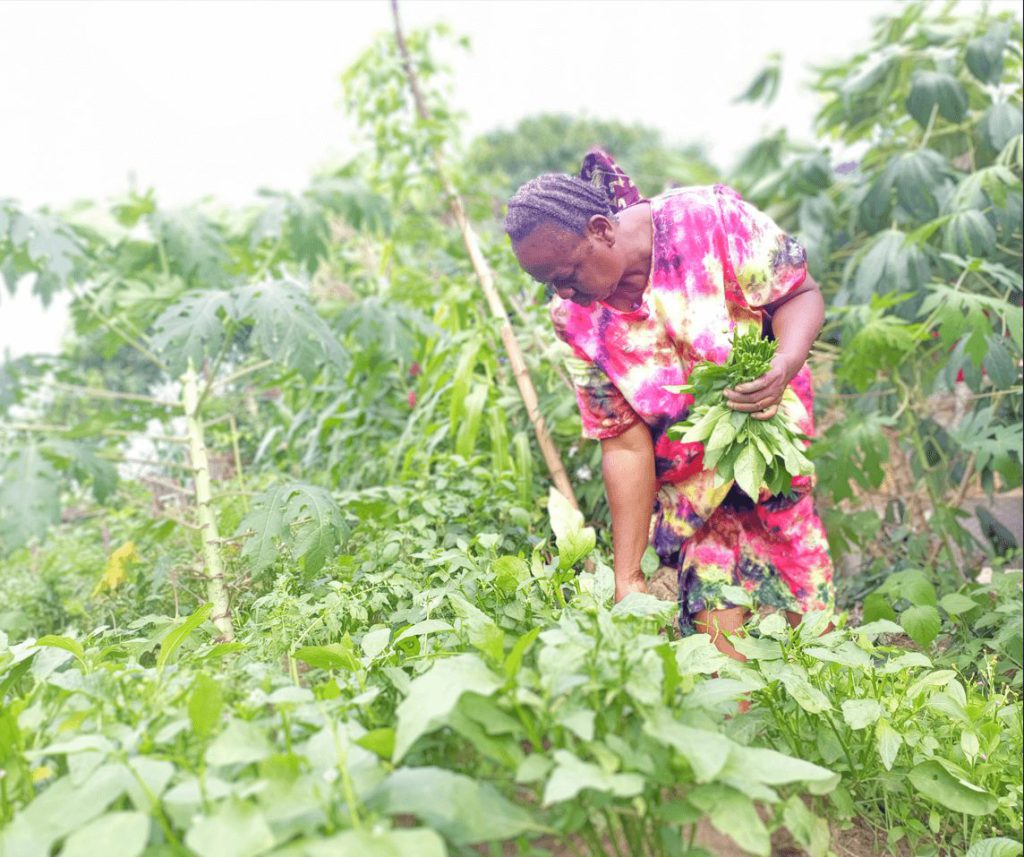 Students learn about tree planting and sustainable land management. Benefiting schools receive a water facility that supplies drinking water to students and helps them maintain the tree. RUWAI fruit trees for schools significantly impact underprivileged children in our community by addressing hunger and malnutrition, ensuring a conducive learning environment and child safety. Our establishing a Young Climate Ambassador club in these schools to promote sustainable environmental culture, leadership, and agricultural awareness among children.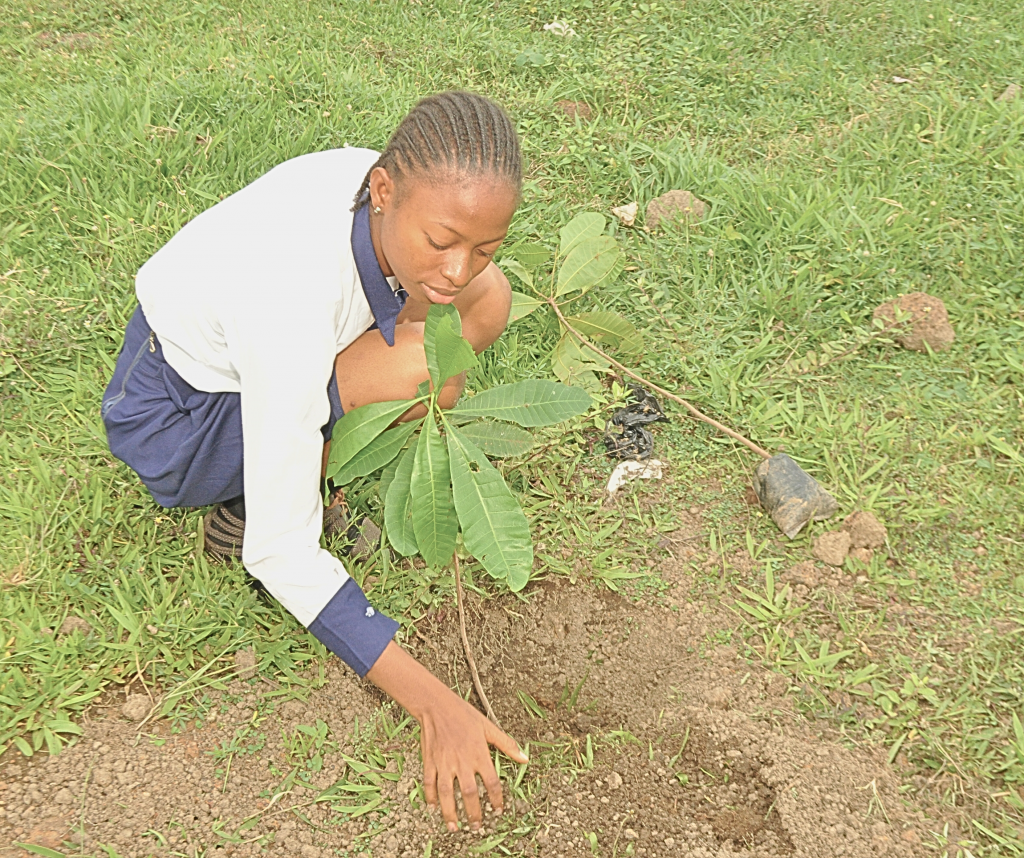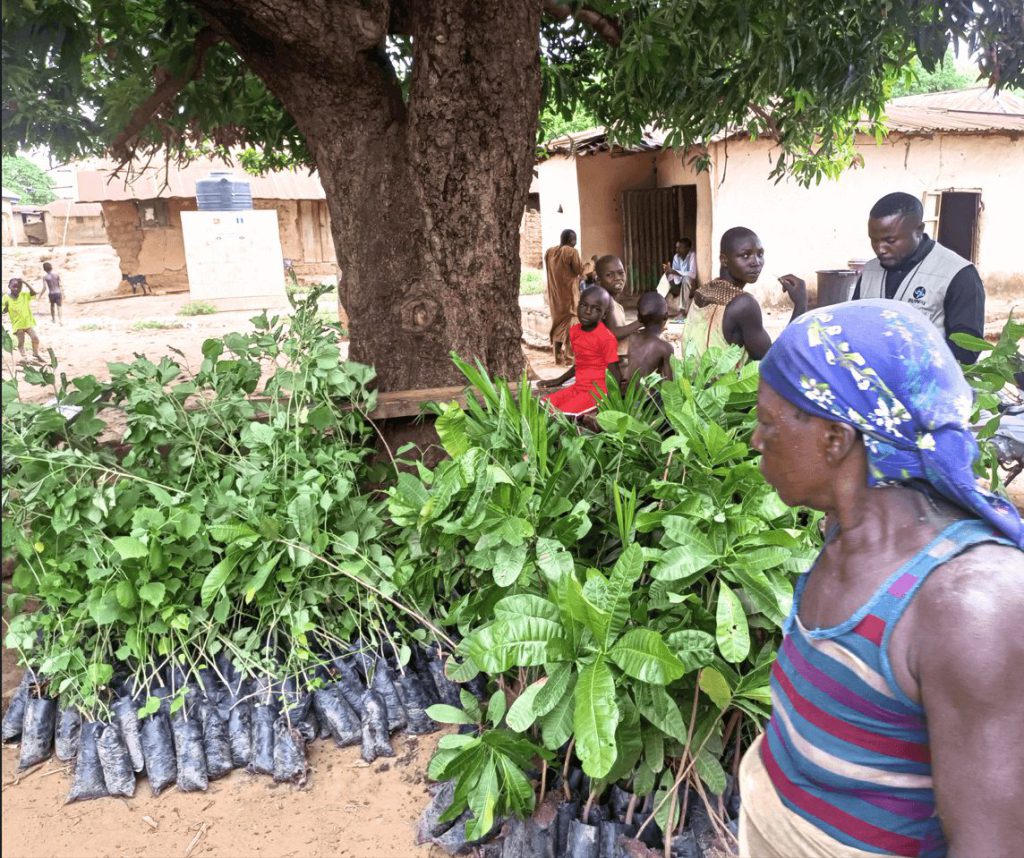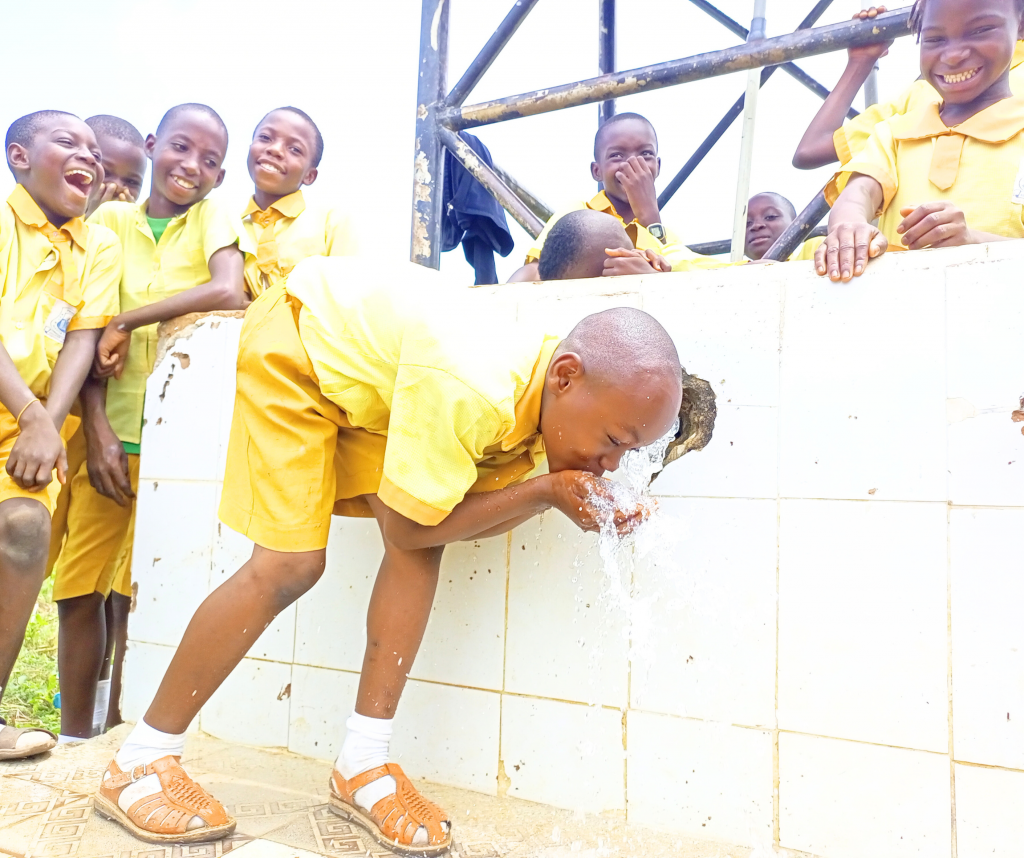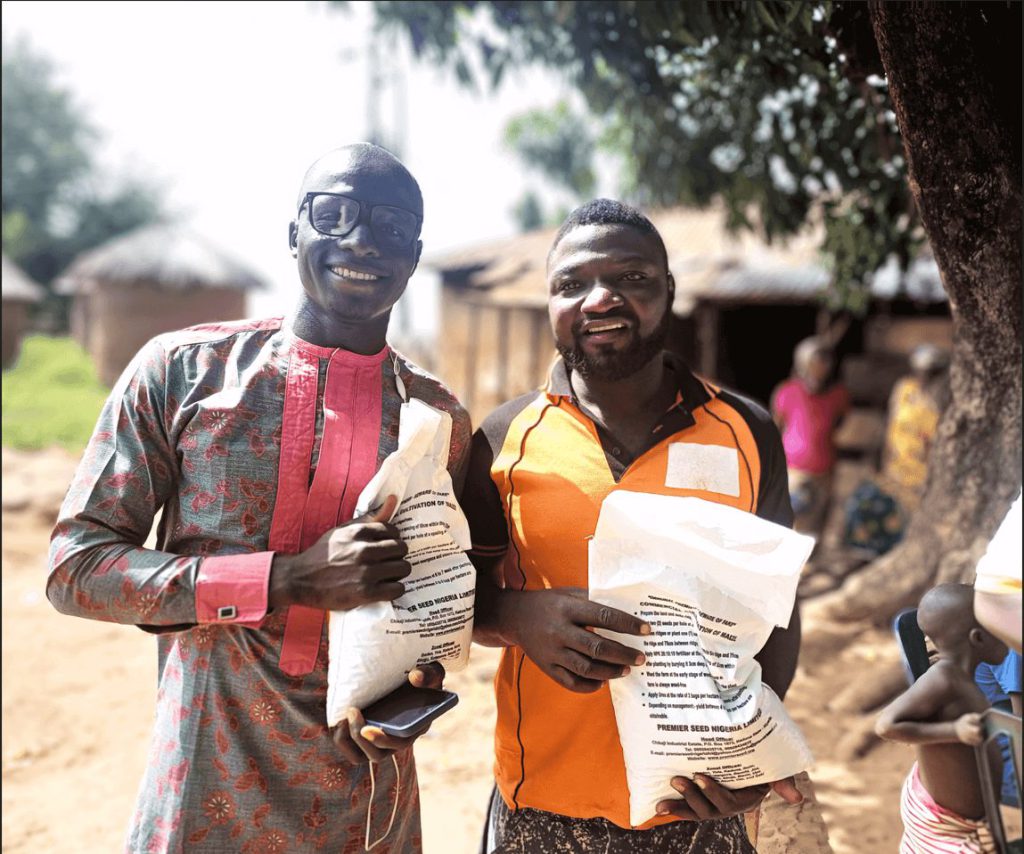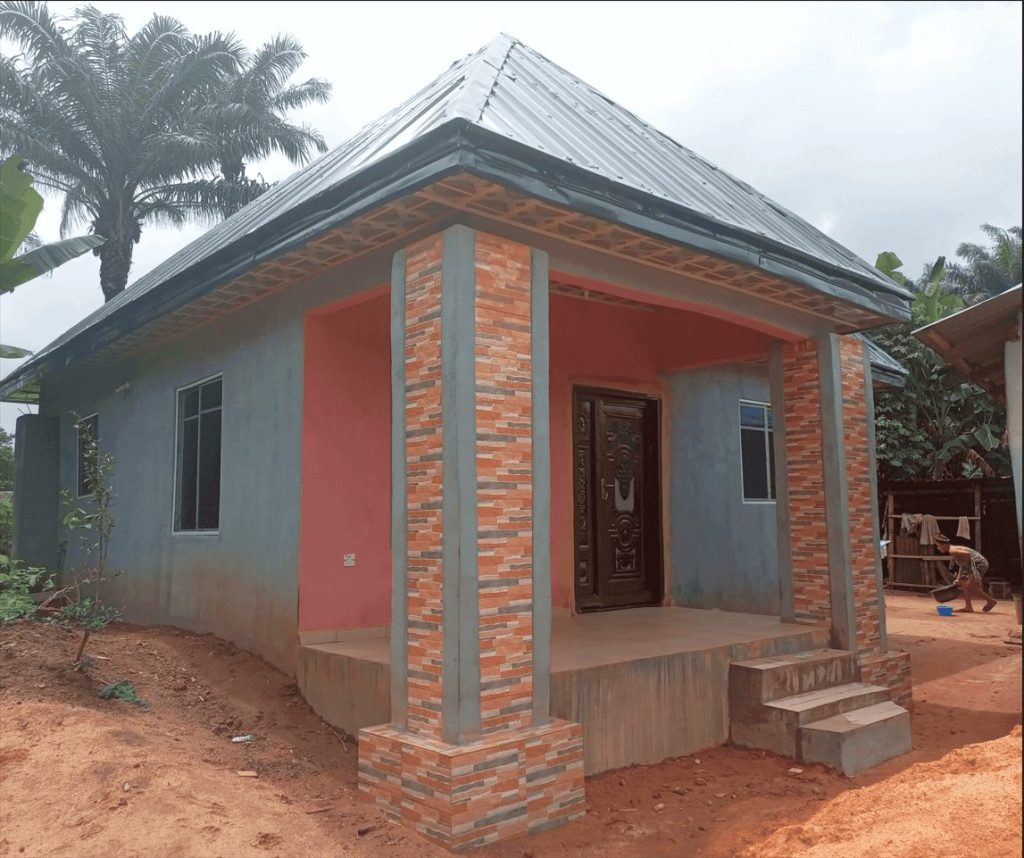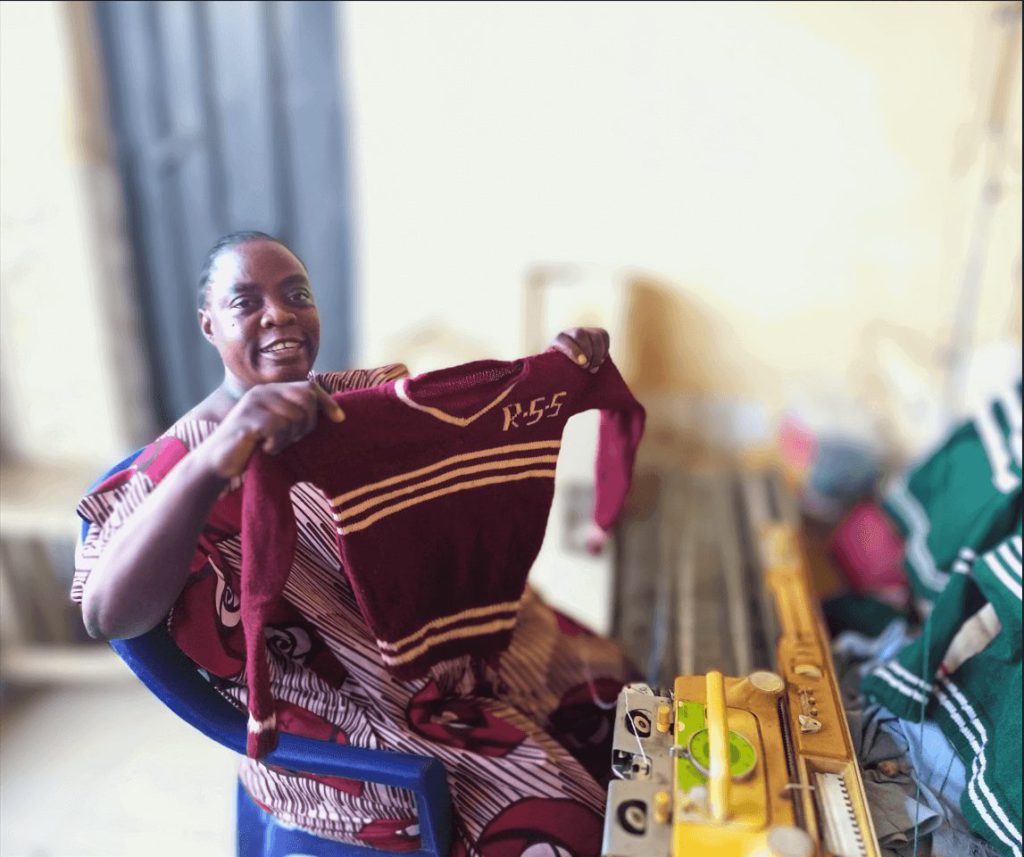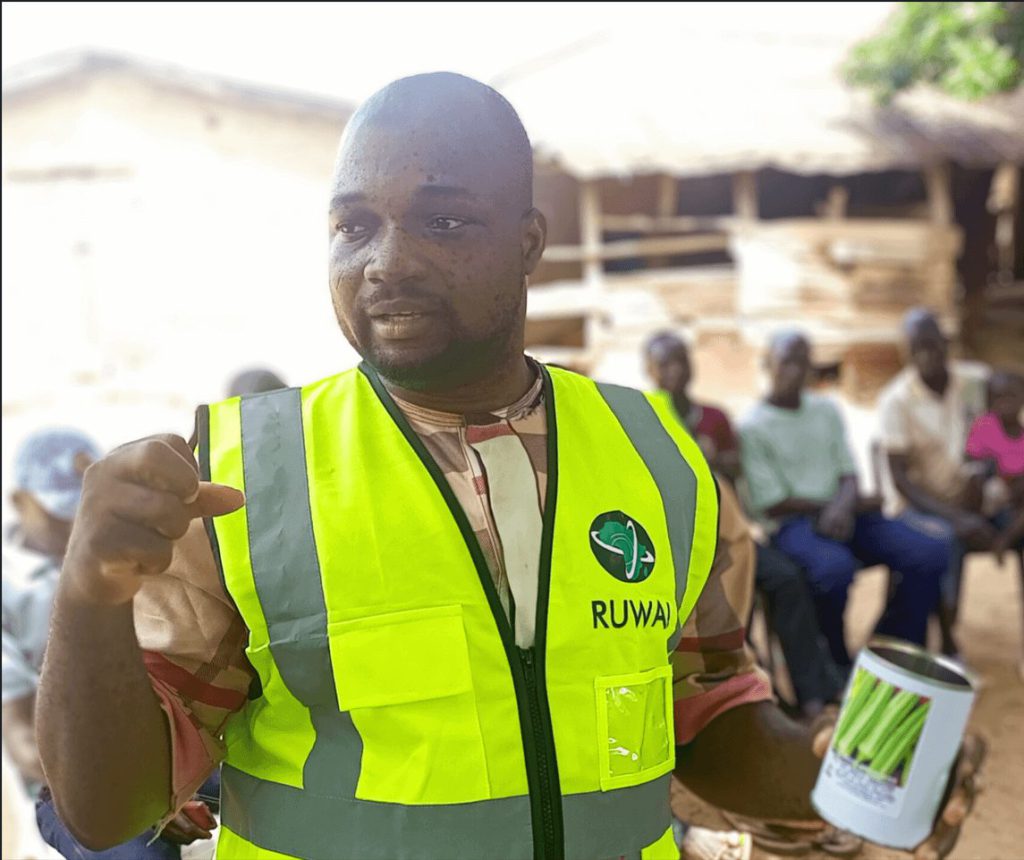 ''I used to cut down the forest trees to make charcoal to sustain my family but i now help preserve it by replanting trees when RUWAI donated two grain-grinding and processing machines to help me start a new business''
''My wife and I lost everything in a fire, but RUWAI chose us to benefit from its livelihood program and gave us a new kernel-cracking machine, and our oil business is the first of its kind in our community, serving local villagers—especially women—who before had to labour before cracking the nutritious and valuable kernels by hand.''
Would you rather join our ambassadors today and help improve livelihood of impoverished communities
Join our team today and help improve livelihood of impoverished communities