The problem we seek to address is the persistent rural poverty and environmental degradation in marginalized communities
Helping over 20,000 people and 25 rural communities across
Nigeria create livelihoods and sustainable businesses through reforestation.
Rural poverty affects a significant portion of the population in developing countries, with limited access to resources, low incomes, and food insecurity. Environmental degradation, including deforestation and unsustainable agricultural practices, further exacerbates the problem, compromising ecosystems and livelihoods.

The problem persists due to structural factors such as limited access to education, inadequate infrastructure, and lack of market opportunities. These forces perpetuate the cycle of poverty and hinder sustainable development in rural areas.

The problem is complex, as poverty and environmental degradation are interconnected. Poverty drives environmental exploitation, while environmental degradation, in turn, deepens poverty.
Breaking this cycle requires addressing both aspects simultaneously through holistic approaches like sustainable agriculture and alternative income generation to create lasting change.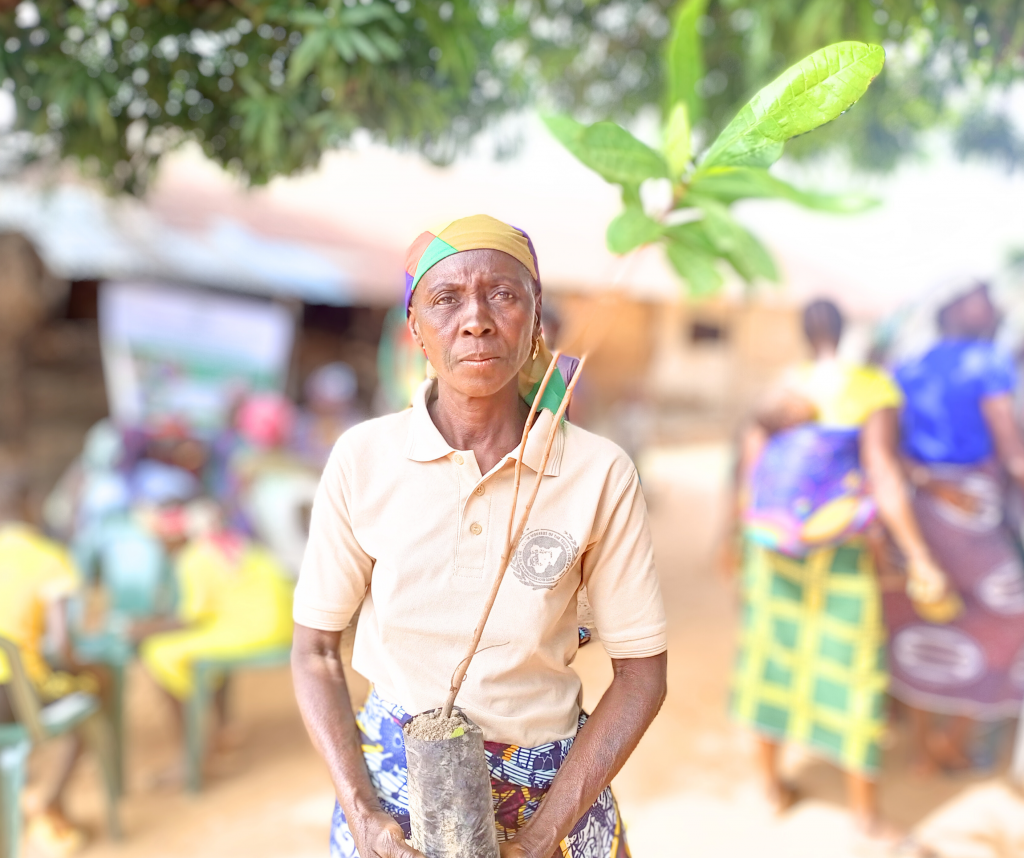 Lives & Livelihoods Transformed
Children Nutrition Enhanced
HOW WE ARE CONNECTING THE DOTS ON POVERTY AND CLIMATE CRISIS
We carry out campaigns to create awareness, and encourage giving that will help the vulnerable people affected by these socio-economic crises be recognized and easily accessible for the needed assistance to reach them with multiple options that help them walk out of poverty and address natural ecosystem damage that negatively impacts their livelihoods.
WOULD YOU LIKE TO GET INVOLVED WITH RUWAI
There are many ways you can make a difference and help people in need. You could donate money, time, or resources. Or, you could raise awareness about different issues local people and communities face and help others get involved. Whatever you do, you'll be making a difference in the lives of others.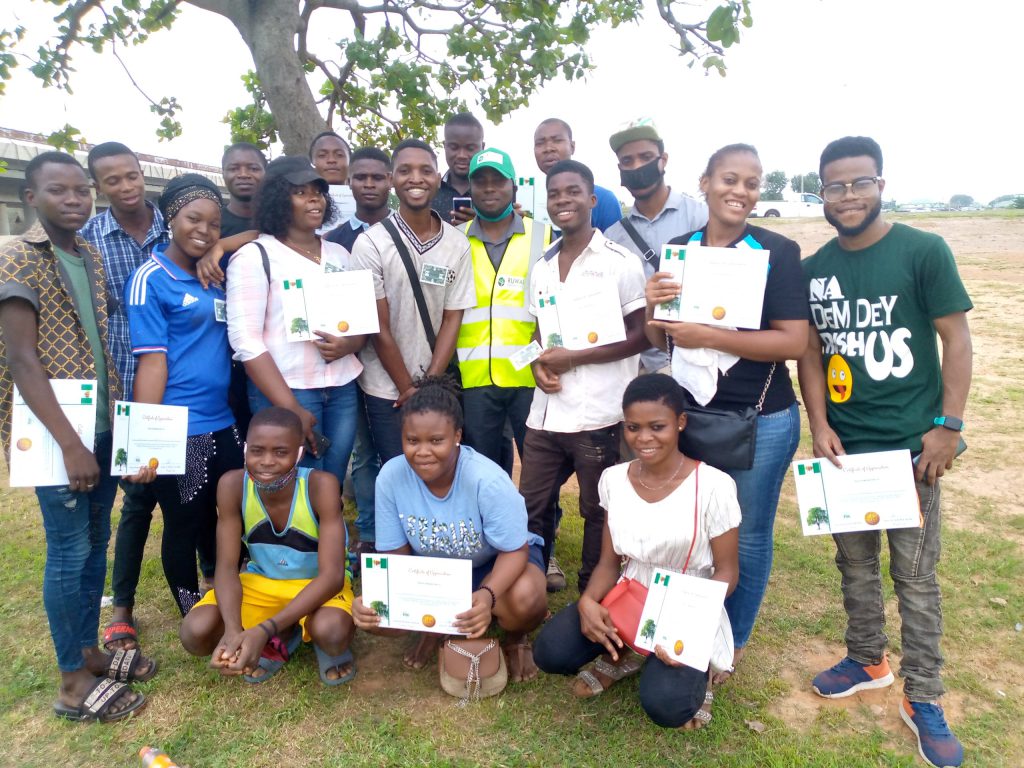 Our Strategy - What Makes Us Unique:
What sets RUWAI apart is our holistic approach to rural development. We go beyond providing short-term aid by focusing on capacity building and empowerment.
Through our sustainable agriculture programs, we equip farmers with the knowledge and tools they need to thrive. We prioritize the inclusion of marginalized groups, ensuring that women and youth have equal access to resources and opportunities.
Our emphasis on collaboration, innovation, and adaptation enables us to tackle complex challenges and create scalable solutions.
With a global perspective and local expertise, RUWAI stands out as a catalyst for lasting change in rural Africa.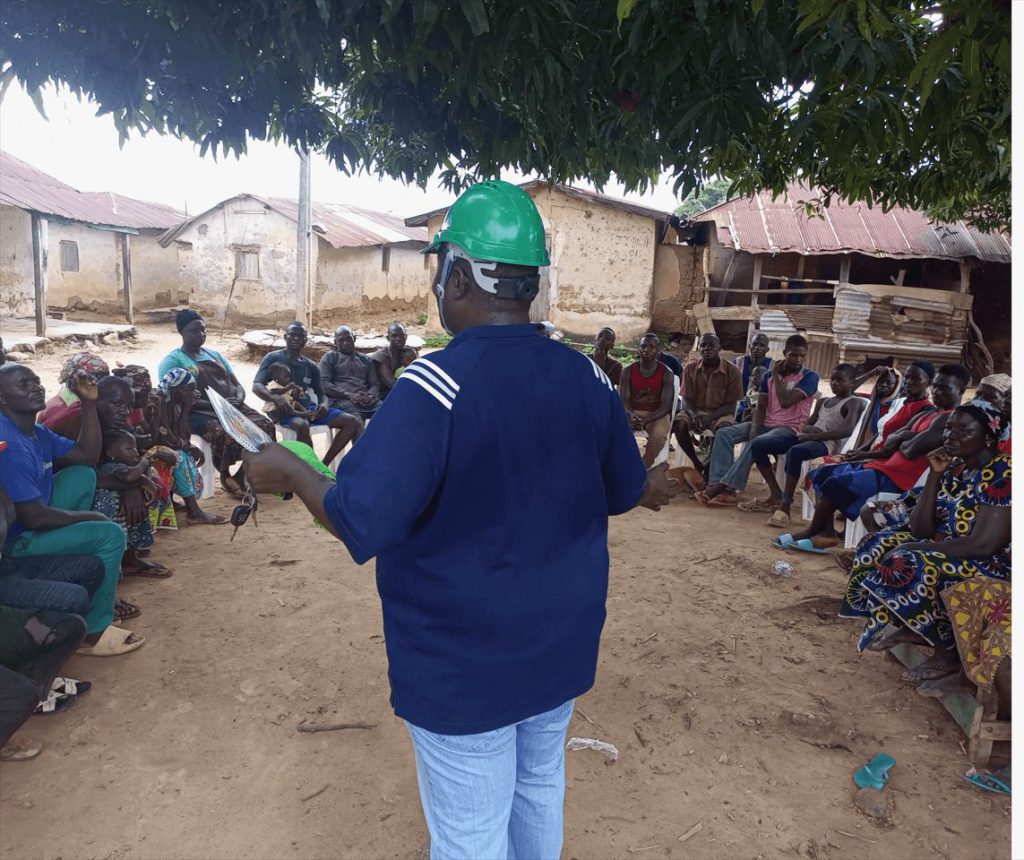 We hand-pick communities suffering from climate change-related tragedies and provide locals with a platform to build resilience skills to prevent the same problems from reoccurring. At RUWAI, we allow donors to translate their financial resources into meaningful action, promoting positive change and addressing societal challenges in ways that align with their values and beliefs.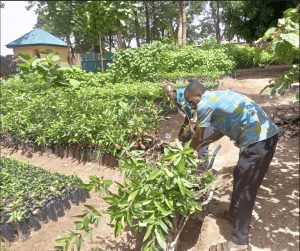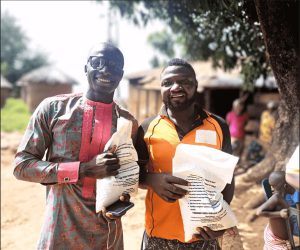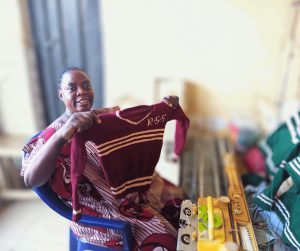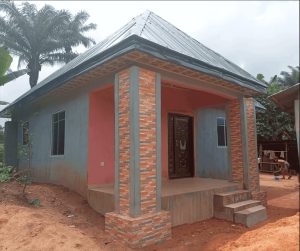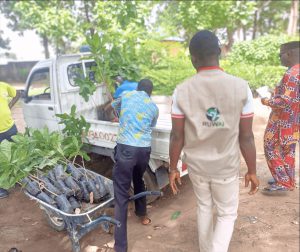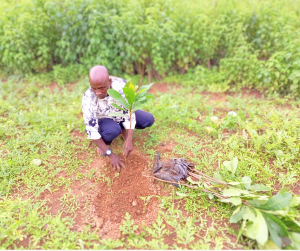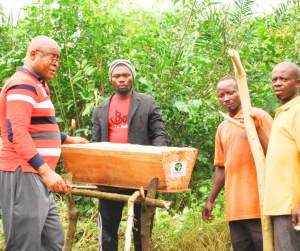 Want to help improve livelihood in Nigeria with RUWAI ?
Click on the Contact us today button to become a member and join in our projects today!
SUBSCRIBE TO OUR NEWSLETTERS
Sign up to get updates on our community outreach, news and events.