https://www.youtube.com/watch?v=1CDcFgMwTEc
In 2016, Uche Isieke began a journey to lift his very underserved community from the doldrums of generational poverty. By creating opportunities and access to resources that simply didn't exist before, Uche is single-handedly shattering the cycle of poverty for families in his community.
Uche's work is more than just a handout; it's about empowering people to create their own future. Through education and job training, Uche is ensuring that people have the skills they need to build a better life for themselves and their families. His work is an inspiration, and it's making a real difference in the lives of people in his community.
RUWAI has decided to plant gardens of fruit trees within 5 school compounds to help stop children from leaving the safety of the school to go foraging for food.
To prevent malnourishment, help the children to better focus on schoolwork and improve their grades.

It draws children away from needless exposure to predators, both humans, and wildlife, and fertilizes the land fighting back increasing desertification.
Our Projects
We have hand-picked communities that are suffering from tragedies created by climate change issues and are currently providing locals a platform to build their skillset, preventing the same issues from reoccurring in the future.
At RUWAI we give each of our donors the unique opportunity to plant and maintain fast-growing native trees which you will be able to follow its progression from the nursery to its position as a sturdy provider for every living thing surrounding it.
600
Women, men, and youth trained and empowered for livelihoods
15,000
Trees planted
25 / 10
Acres / Hectares of land restored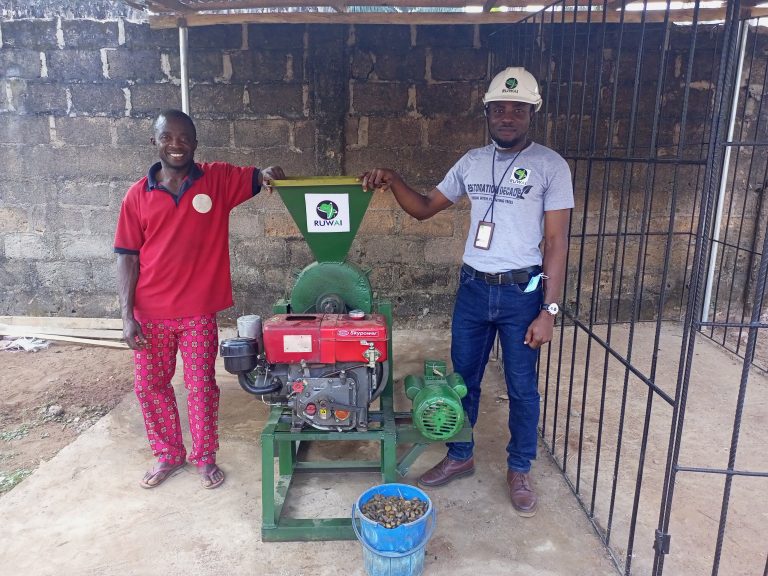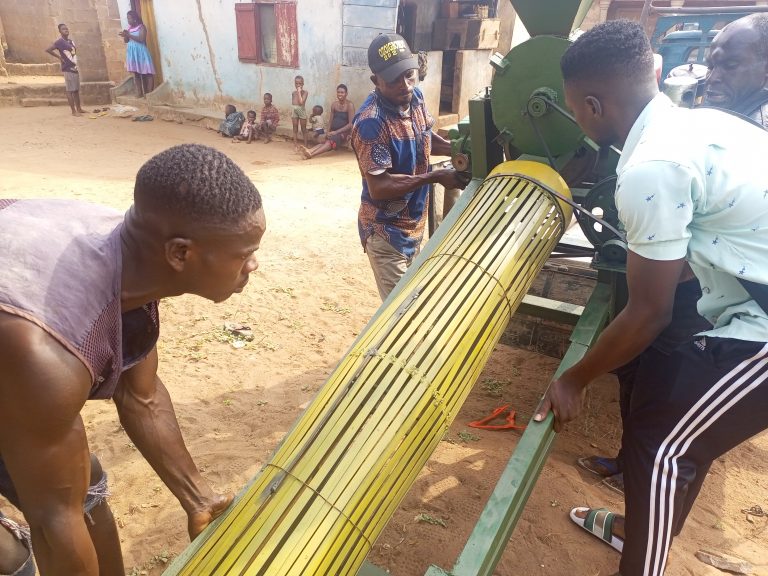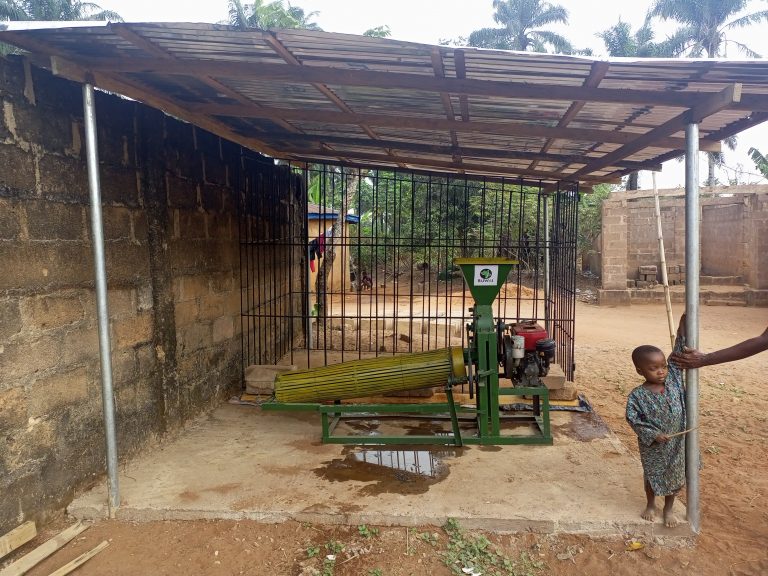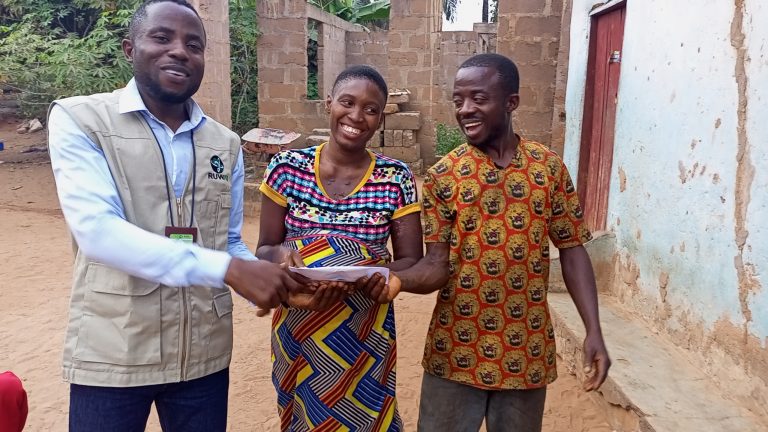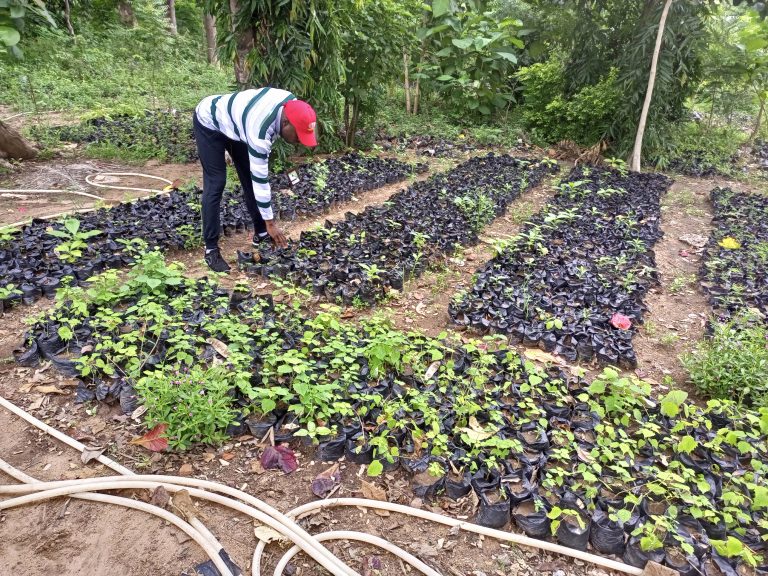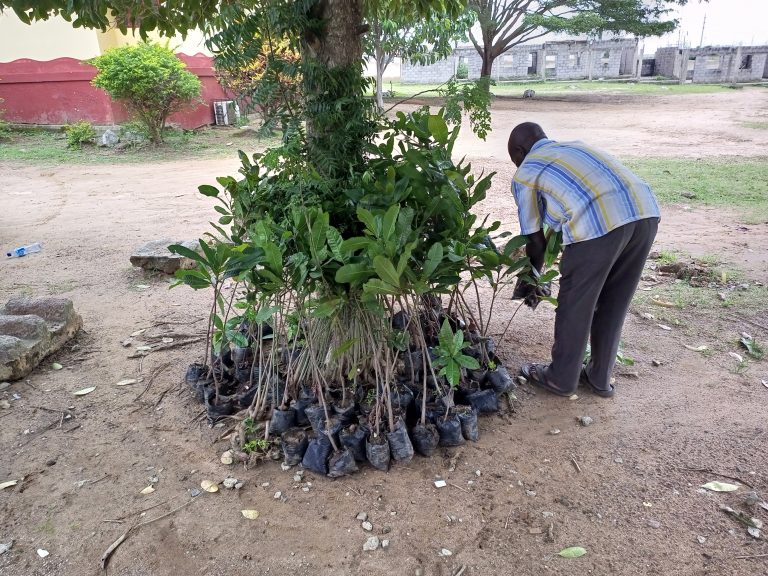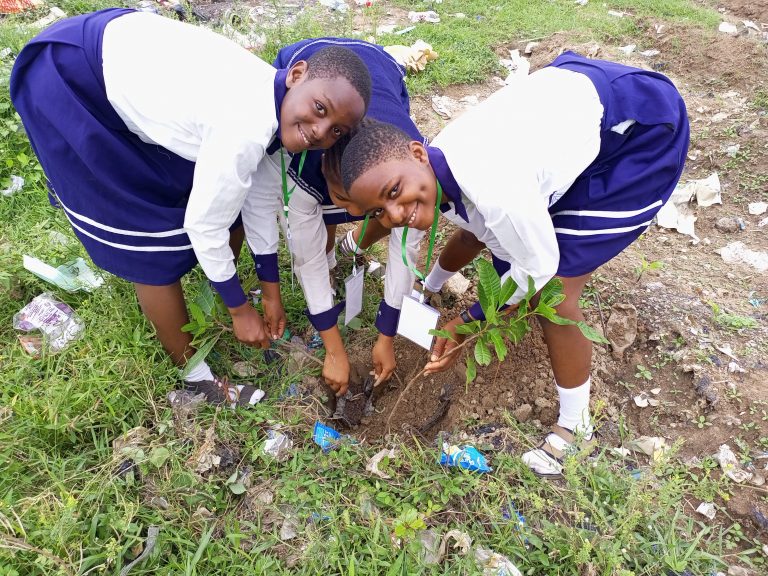 We want to hear from you
We view ourselves as relational. If you prefer to talk to a real live person, please pick up the phone and give us a call.n
Have any questions?n
Nulla facilisi. Sed quis bibendum felis, pharetra fringilla ante. Donec tincidunt dui risus, at suscipit purus sodales non.n
Stay up to Daten
Keep informed by signing up for email updates. We promise we wonu2019t send you any junk mail.n
Would you like to get involved with RUWAI?
There are many ways you can make a difference and help people in need. You could donate money, time, or resources. Or, you could raise awareness about the issue and help others get involved. Whatever you do, you'll be making a difference in the lives of others.
Mission
To combat climate change and poverty head-on by teaching marginalized people living in rural areas to enhance their resilience, incomes, and overall standard of living through agriculture and new business ventures.
Vision
To empower rural communities across Nigeria to start and scale businesses born out of our regenerative agricultural initiatives. Creating livelihoods and preventing further land damage at the same time.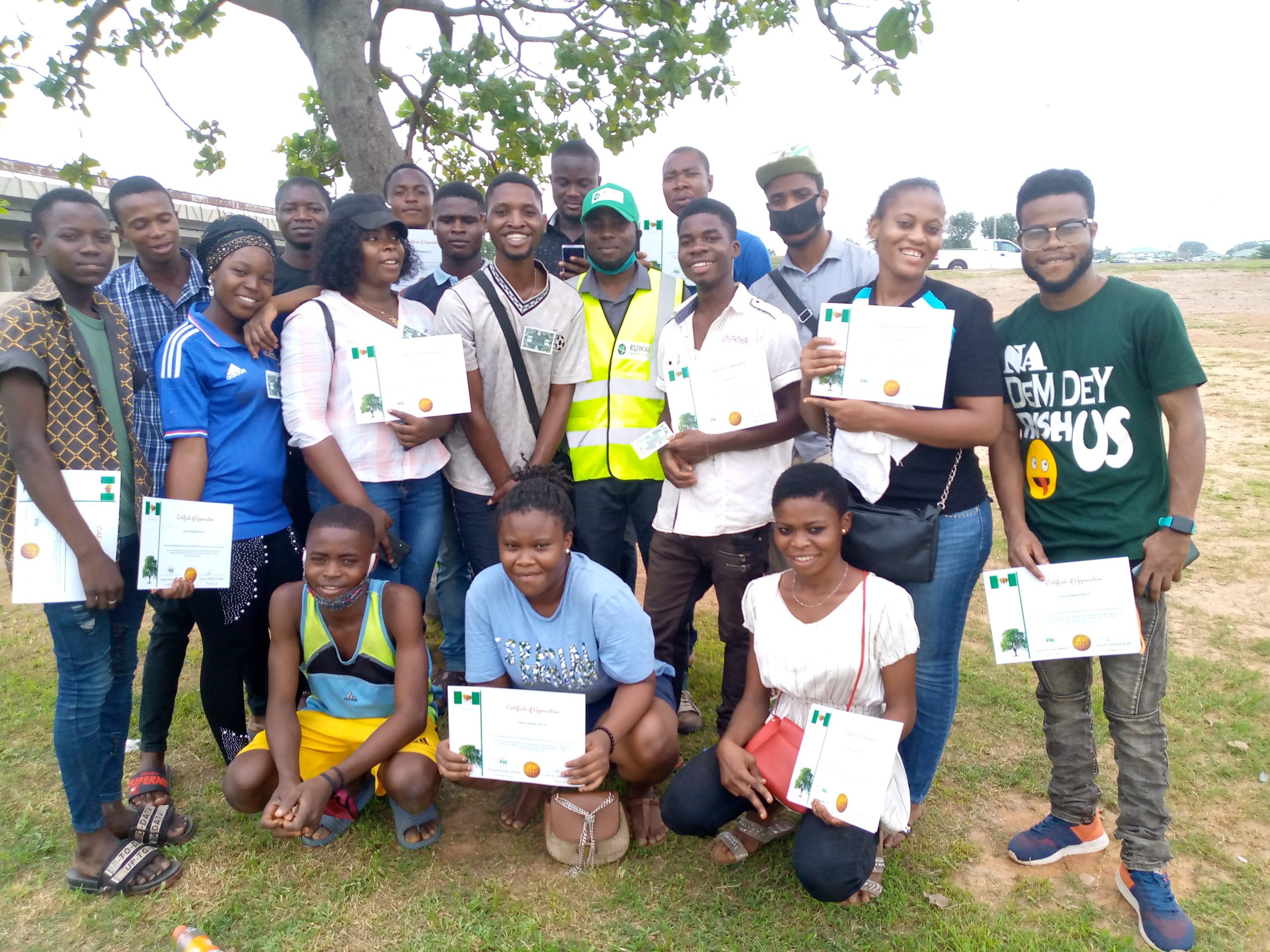 Share your skills, time and efforts to promote and assist those in need in a meaningful way.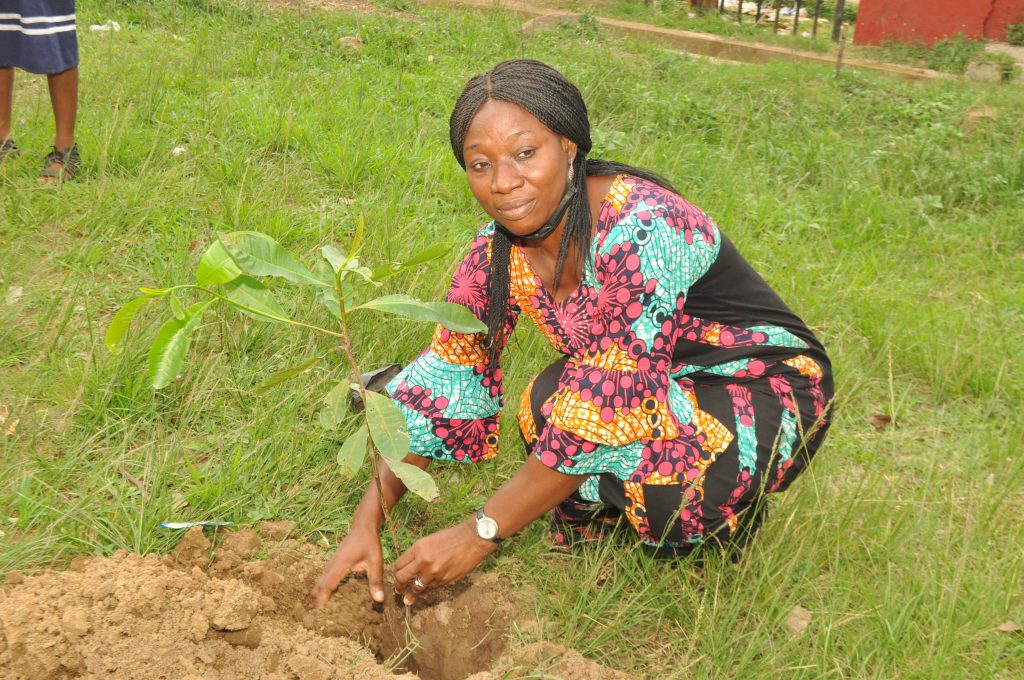 Every little bit truly does matter and makes a difference. we give each of our donors the unique opportunity to plant and maintain fast-growing native trees.